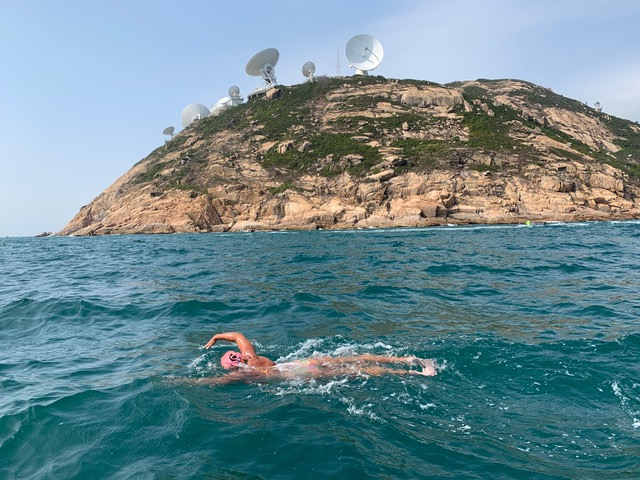 Meet The Team!
We endeavour to foster a company environment in which our teachers are respected, valued, listened to, and are part of the FloatPlus Swimming family.
Professional development is an essential aspect of the company, and we offer in-house training and external courses in order to further staff knowledge and to encourage continuous learning.
We have coaches fluent in English, Cantonese, Mandarin, and German.
We are extremely proud of our young, talented, personable, and multi-lingual team!